Dear Community:
The Openpilot Community needs your help to continue to keep opc.ai's lights on and support the path to Workbench v0.2. With only a one person crew and without commercial funding it's not always financially feasible to fund these services out of pocket. Please consider becoming a Patreon supporter of the Openpilot Community project and receive exclusive perks and benefits!
Become a patreon Learn more Maybe Later
DISCLAIMER: This website is maintained by openpilot users and contributors. The content found here (including Workbench and Oppey the Bot) are not approved, supported, affiliated or funded by Comma.ai, Inc. Please DO NOT contact Comma.ai, Inc. staff about these things as they WILL NOT provide support. For support on openpilot, opc.ai, oppey, workbench, etc. please contact a community member on Discord.
Locating and Disconnecting the DSU on 2016 to 2018 Lexus RX Hybrid
2016 to 2018 Lexus RX Hybrid (and maybe Gas) DSU Location (2019 is 4th year refresh and may change)
To get to this DSU module is a little different than the other easy cars where it's in the glove compartment area. For the RX it's right on the very bottom left (drivers) side of the dash. First remove the lower covering from the dash held on by 2 screws at the sides and 4 clips in the middle as shown here.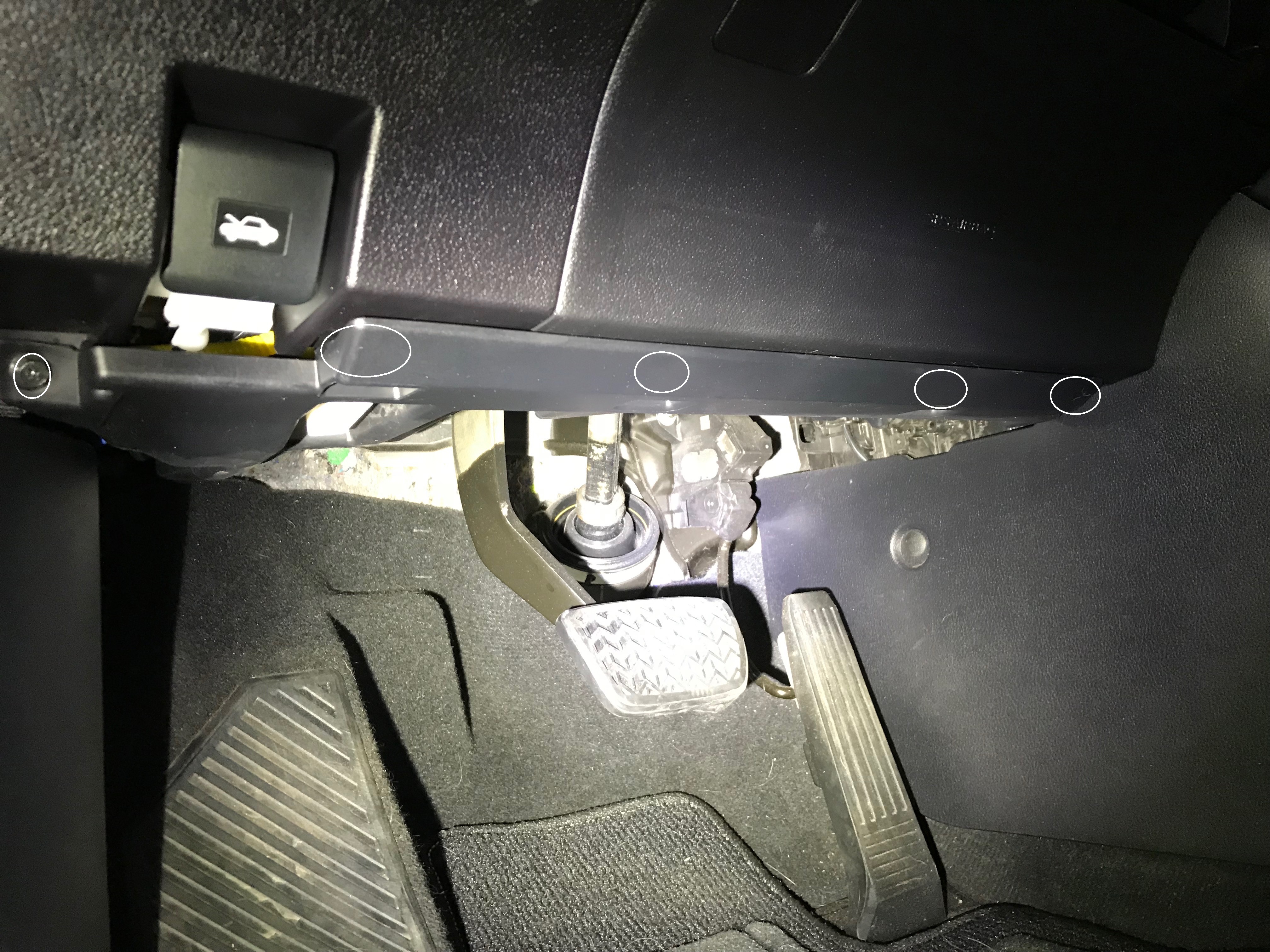 Then you're going to want to look underneath up at the very side of the car, it's literally about where I drew the circle in this pic.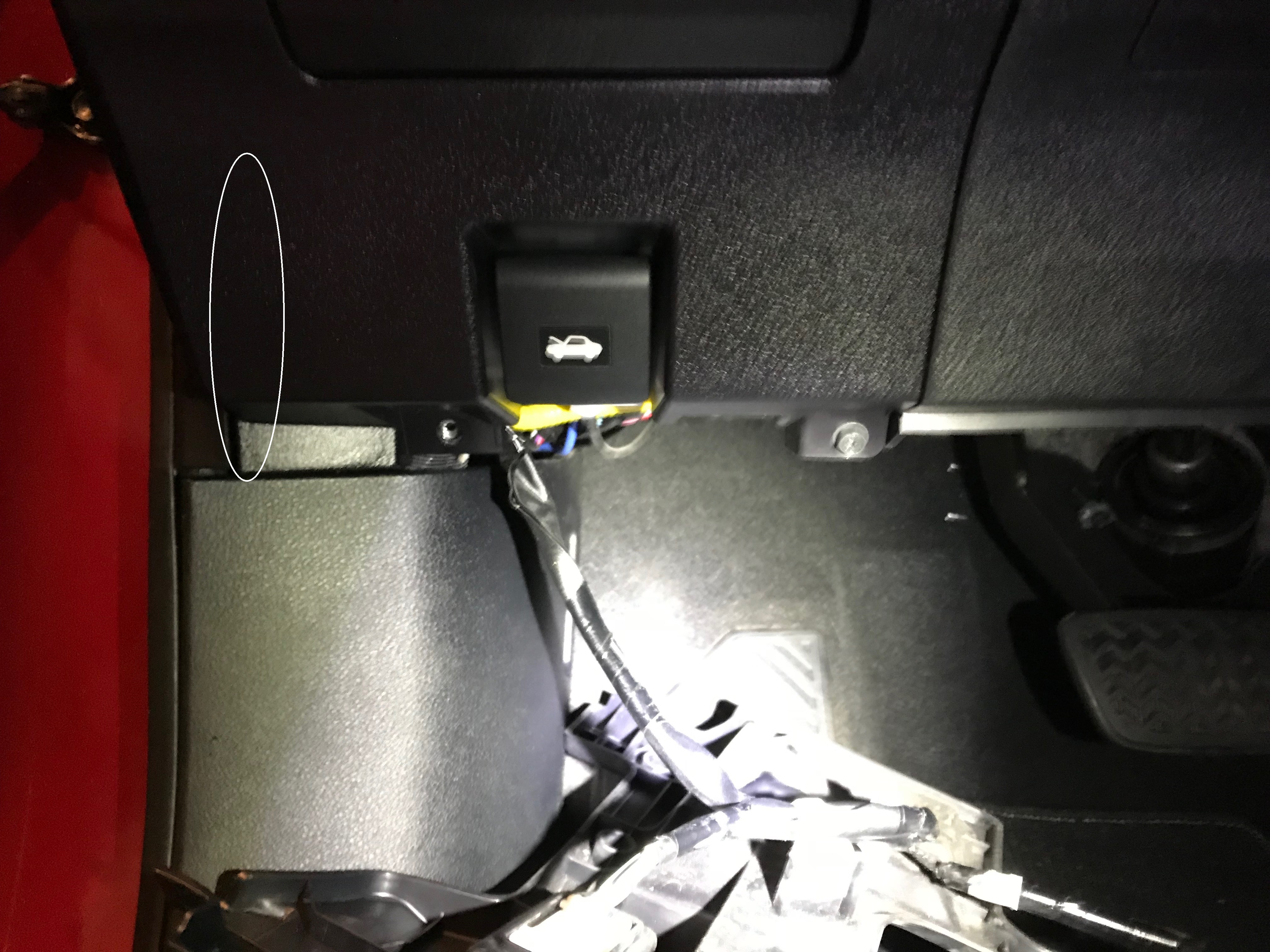 Finally, look for the module with part number 88150, it'll also say DSS on it. Remove the cable, it's going to require hand/arm gymnastics to get in there.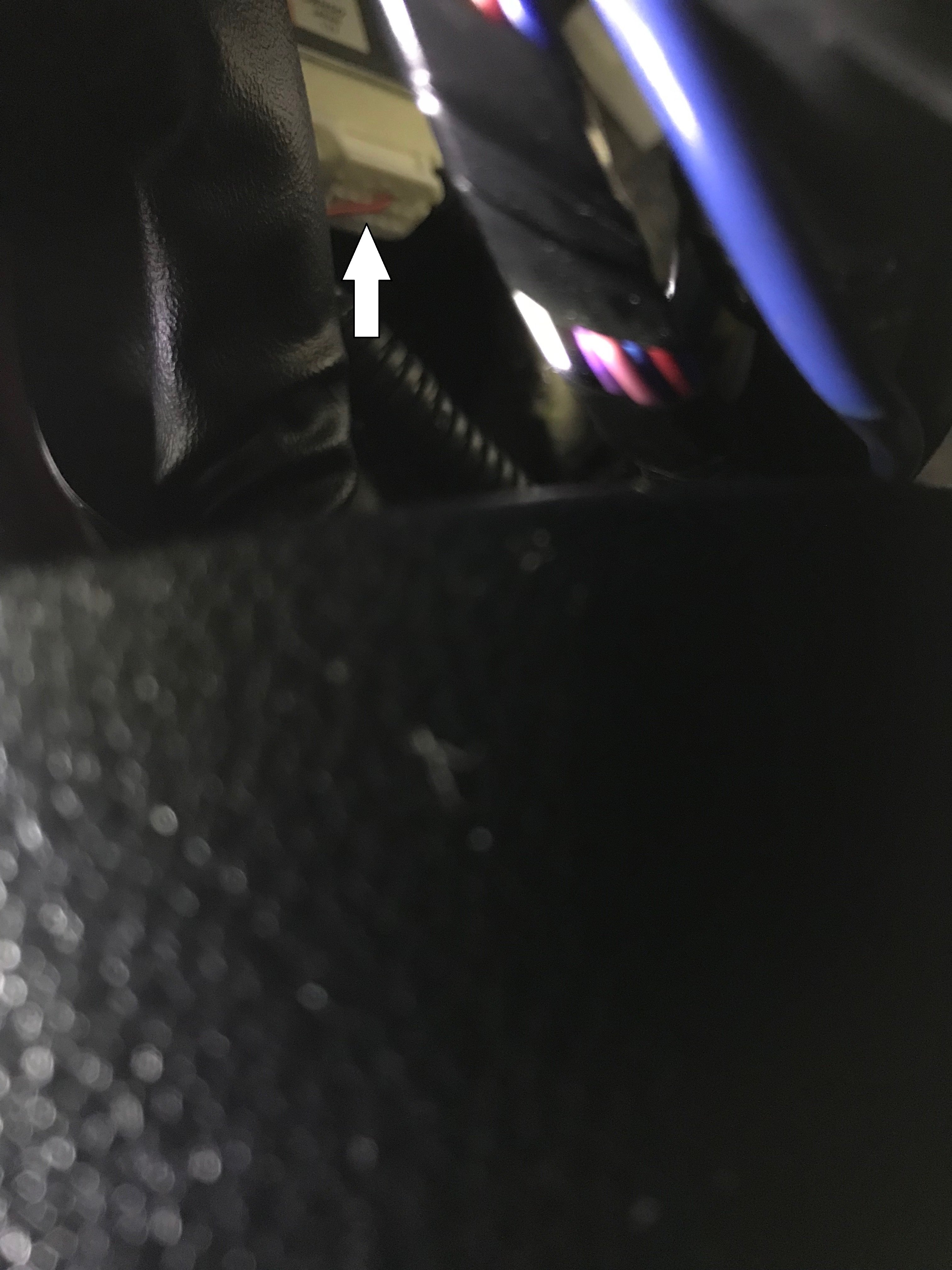 For reference here is the Lexus diagram: